Recently I wrote a newsletter about intermittent reinforcement and the connection to our primitive biology. As I wrote I couldn't help but think back to my worst relationships, the ones that were emotionally abusive, and in one case, physically abusive. I am grateful that after 20 years of dating, only 2 relationships were toxic.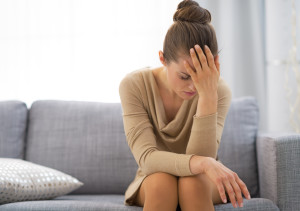 Still, as I read and write about dating and relationships and reflect on all I've learned from them, it occurs to me that I learned more about myself from those terrible situations than I did from all the other relationships combined. Is it because I was so damaged afterwards that in order to put humpty back together again I had to do some learnin? Is it because I had enough and just committed to finding a better way, whatever it takes? Maybe. For me, I suspect that like intermittent reinforcement, there is a deeper biological connection that is built into our survival mechanisms. For one, fear is a powerful motivator.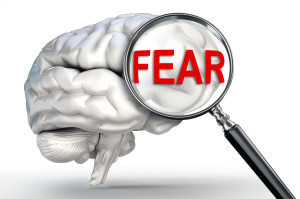 Marketing folks know this (just watch a political ad if it won't make your eyes bleed). After being so very broken in bad relationships I was terrified of it ever happening again. I lost myself, my trust in my intuition (as I ignored it frequently), and my overall sense of being grounded and safe in life. I was afraid, once I found myself that when I got in a new relationship I'd lose it all again. And so I committed to changing me so that I would take better care of myself in relationships and recognize red flags sooner, something I write about frequently. Here's the thing. Taking a chance by opening up and being vulnerable by getting into a relationship is a good thing. It gives us a chance at love and to engage in life. And connecting is also deeply built into our DNA. There are also ways to know the difference between normal relationship stuff that comes up and troubling beyond normal stuff that is toxic.  Here I offer 3:
Love is consistent. It should NOT leave you worrying about what is going to happen, waiting a lot, or walking on egg shells.
Love doesn't require losing things. Love doesn't require us to give up part of ourselves, our dreams, our sleep, our money, our friendships, or our health.
Love is built on healthy pillars: trust, respect, caring, intimacy, and commitment. Relationships that lack any or all of these are probably not the right ones for us.
What are your markers that a relationship is healthy?
In the meantime, choose love. Choose you.
Upcoming workshop in Portland!